Kaufman Advertising Agency brings over 25 years of experience and success in helping companies grow their business.
Kaufman Advertising Agency prides themselves on being proficient media buyers, we have a strong knowledge of markets both locally and nationwide, we know how to make your investment in media work best for you.
Our team has been on both sides of the desk, the team includes past media sellers and media buyers. We understand the "ins and outs" of media!
When it comes to getting your message across via electronic media, you need to do so efficiently and effectively. Kaufman Advertising Agency will plan your media campaign and execute the smartest buys for your market.
Kaufman Advertising Agency will make your job easier, as a business owner you can focus on business and will place your media and will help bring the customers to you.
We are full service agency from consult, to negotiation, placing the buys reconciling invoices and holding our media partners accountable for what they promised to deliver.
Experience what Kaufman Advertising Agency can do for your business.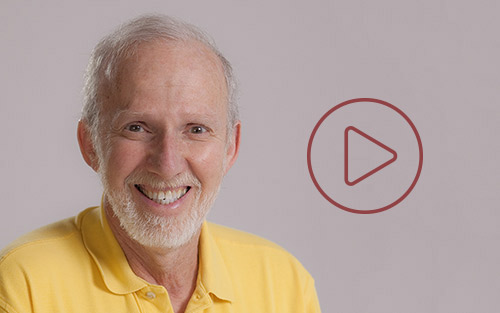 Media Partners Past and Present
---